Reharmonizing Stand by Me (by Ben E. King)
Learn several approaches to reharmonizing this classic song. You can use the techniques I explain for any other song as well.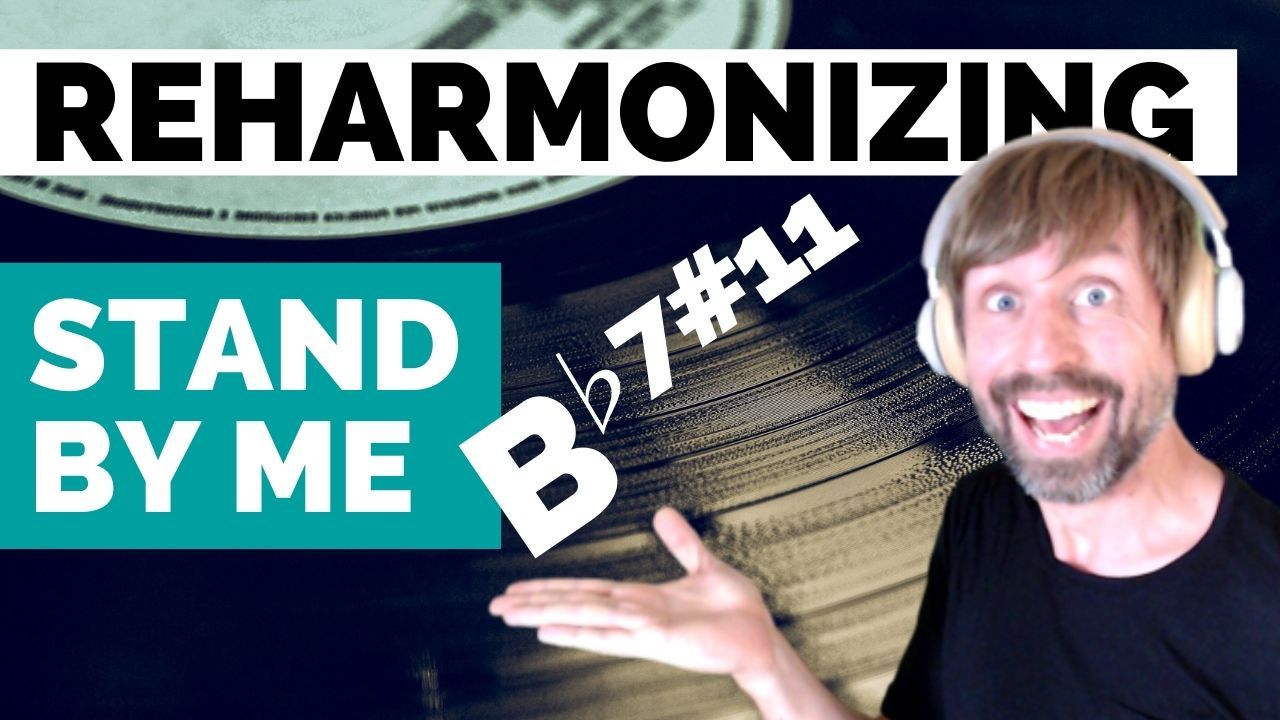 Learning music theory is most fun when applied to real songs! So I applied a few reharmonization techniques to the good old Stand by Me. I wasn't after one particular version of rehamronized chords, but rather wanted to demonstrate what you can do! The more music theory you know, the more fun you can have applying this stuff to reharmonizing classics like this Ben E. King song. Enjoy the video!