How to create dark, eerie and foreboding moods with the Phrygian mode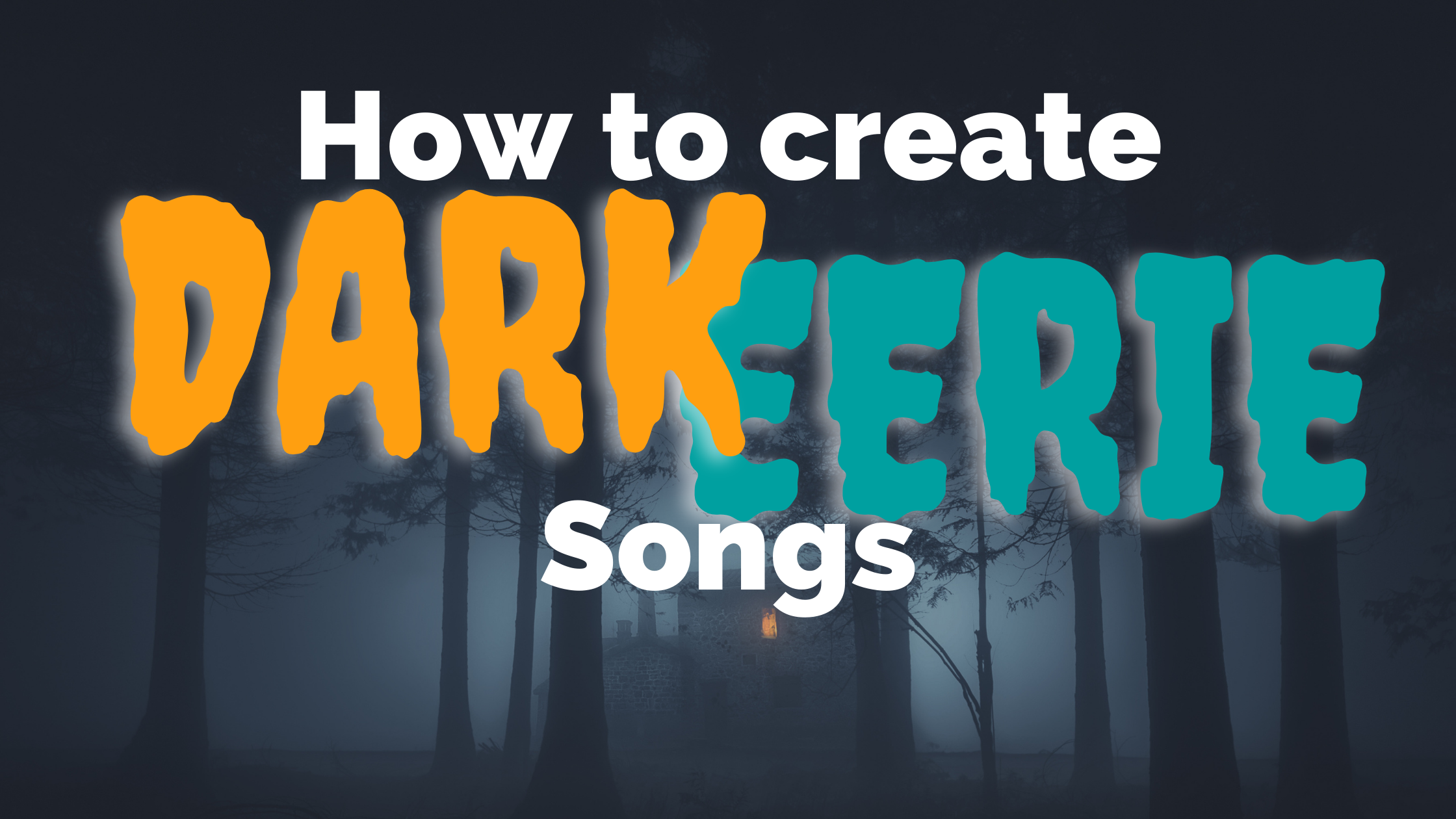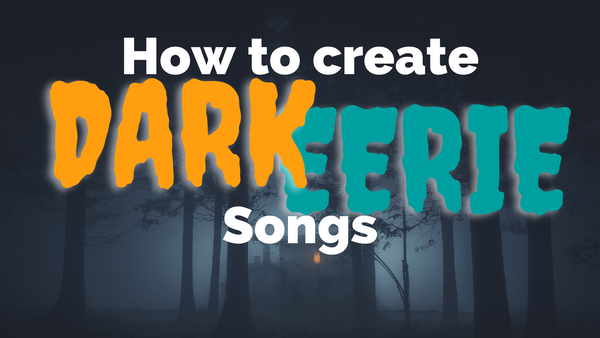 If you want to create a dark and eerie mood in your music, the Phrygian mode is an awesome music theory tool to get the job done. This old mode has been used for intercession and lament in churches from the Middle Ages on and it certainly hasn't lost its sad and painful appeal.
Whether you want to create psychedelic rock, dark metal, sinister hip hop or horror movie film scores – the Phrygian mode has you covered!
I created a Spotify playlist with songs using Phrygian melodies or harmonies:
We will first look at what the Phrygian mode is and then dive into how to use it for your songwriting and improvisation. We will also see a few examples of applied Phrygian melody and harmony in popular genres of music such as rock, hip hop or film music.